Get 7.5+ Bands in IELTS. Practice Tests, 100% Success Guaranteed.
Free Demo Class - Enroll Today: Call - 078378-30002
---
OUR PROFESSIONAL COACHING FOR YOUR IELTS EXAM
IELTS Coaching in Ludhiana - Yes, whether it is about IELTS Coaching, PTE, Spoken English, or
Personality Development, we take best ways get you the most desirable results.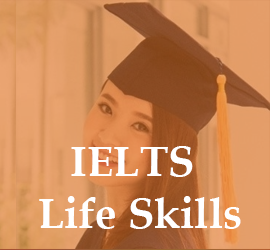 IELTS Life Skills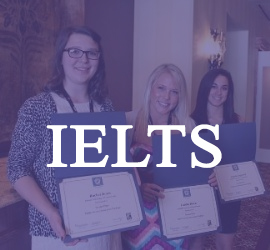 IELTS Coaching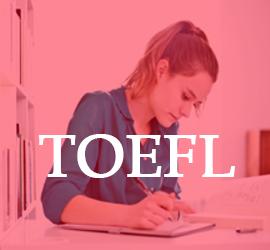 TOEFL Coaching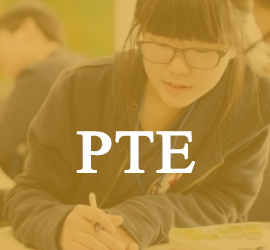 PTE Coaching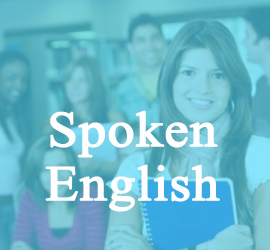 Spoken English
Personality Development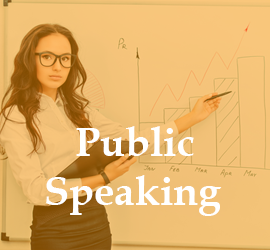 Public Speaking Course
Embassy Interview Preparation
Get 7.5+ Bands in IELTS. Practice Tests .100% Success Guaranteed.
Free Demo Class - Enroll Today:Call - 078378 30002
Welcome To The Pride IELTS Coaching Academy in Ludhiana.
IELTS Coaching in Ludhiana - We would love to assist you! Call at - 078378 30002
Pride Tutorials is one of the best training institute for IELTS coaching in Ludhiana. IELTS denotes International English Language Testing System. It is a test which is taken to check and evaluate the British English efficiency of an individual. By far, this is the most popular and apex in British English Language test that is conducted across the world for the purpose of: Study, Work and Immigration.
Pride Tutorials is a right choice for you as it gives you more exposure and scope and take you to the zenith of success.
Our Advantages
Best infrastructure with an updated library and audio lab with latest books & CDs.
Unlimited time for practice.
Unique & exclusive study material.
Highly Experienced Teachers.
Organized classes and flexible batches.
Classes Six Days A Week.
Unique and comprehensive training to crack all sections of IELTS exam.
Regular Mock Tests.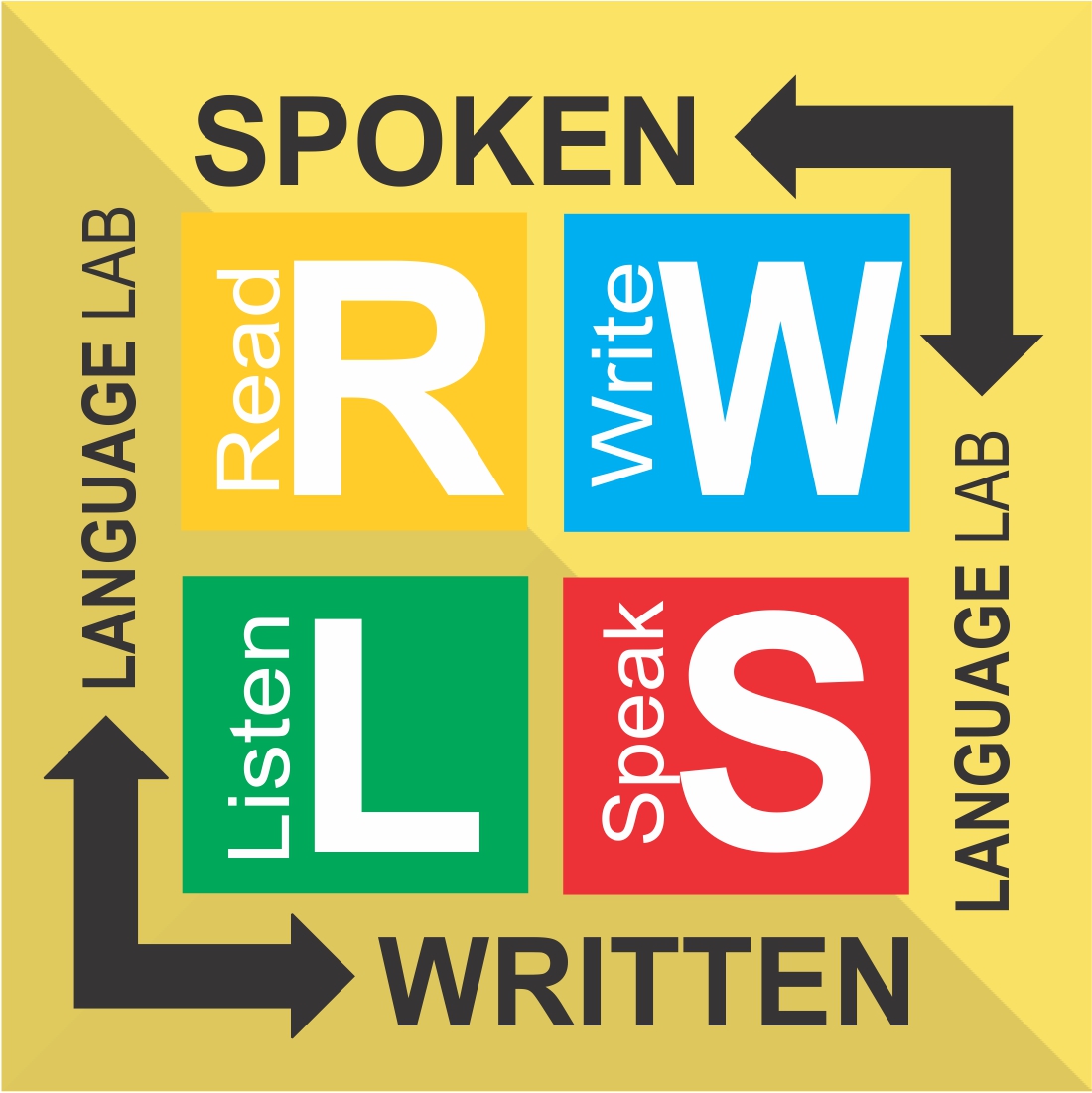 Students Testimonials
We always work to get similar reactions from all our students.
"Highly trained teachers with years and best IELTS Coaching Institute in Ludhiana..."
- Parveen Kumar: IELTS 7.5 Bands/
"Overall, I got 7 which was enough for me to register to some of the best universities."
- Rohit :IELTS 7 Bands
"I came here with zero confidence to this academy but now going out with full of confidence."
- Jatinder Singh : IELTS 7.5 Bands
"A very good balance between quality and fees to study IELTS "
- Rupinder : IELTS 7 Bands


Helpline number
+91 99157 30002

About our Company
Copyright © 2005-2016 Pride Tutorials. All Rights Reserved
Your Visitor No.